Thus, I will present to you guys a bunch of cool tilt- shift pictures.
Now, in case you were wondering what tilt-shift photography is, let me explain it in a few words - without getting into any details.
It's basically a photography technique which will make your pictures look like they are miniatures. See? Like this: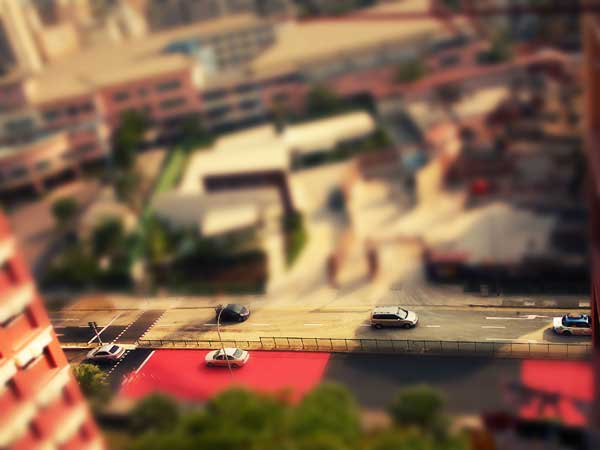 Those are actually real, life-size objects.
All right now, let me show you my favorite pics of this kind...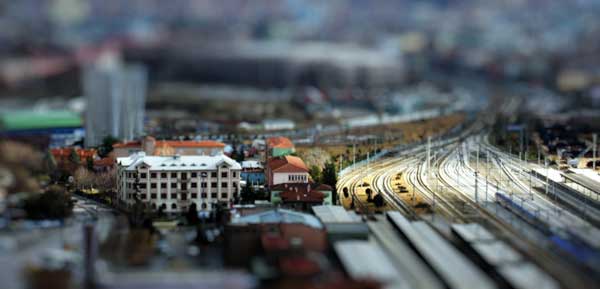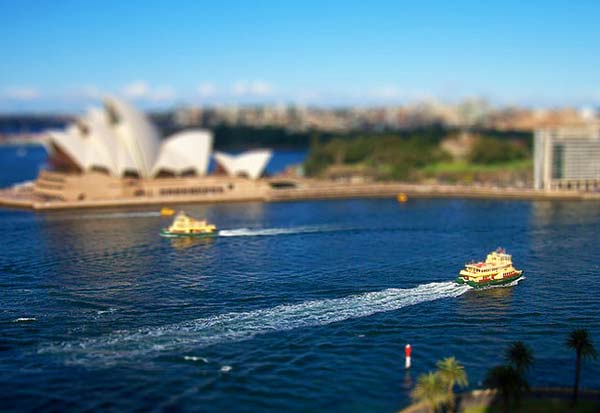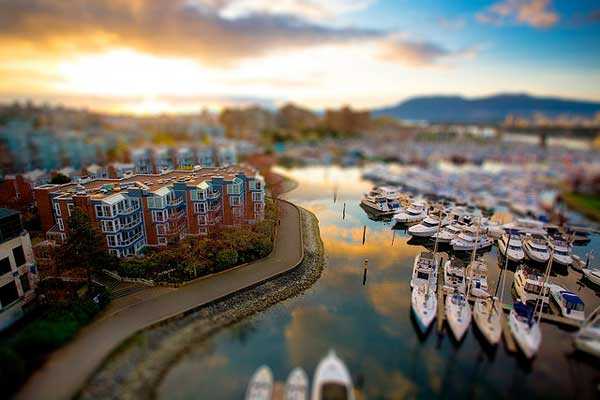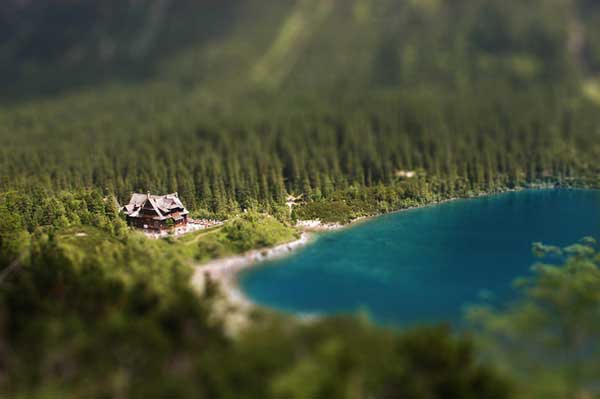 Opinions?